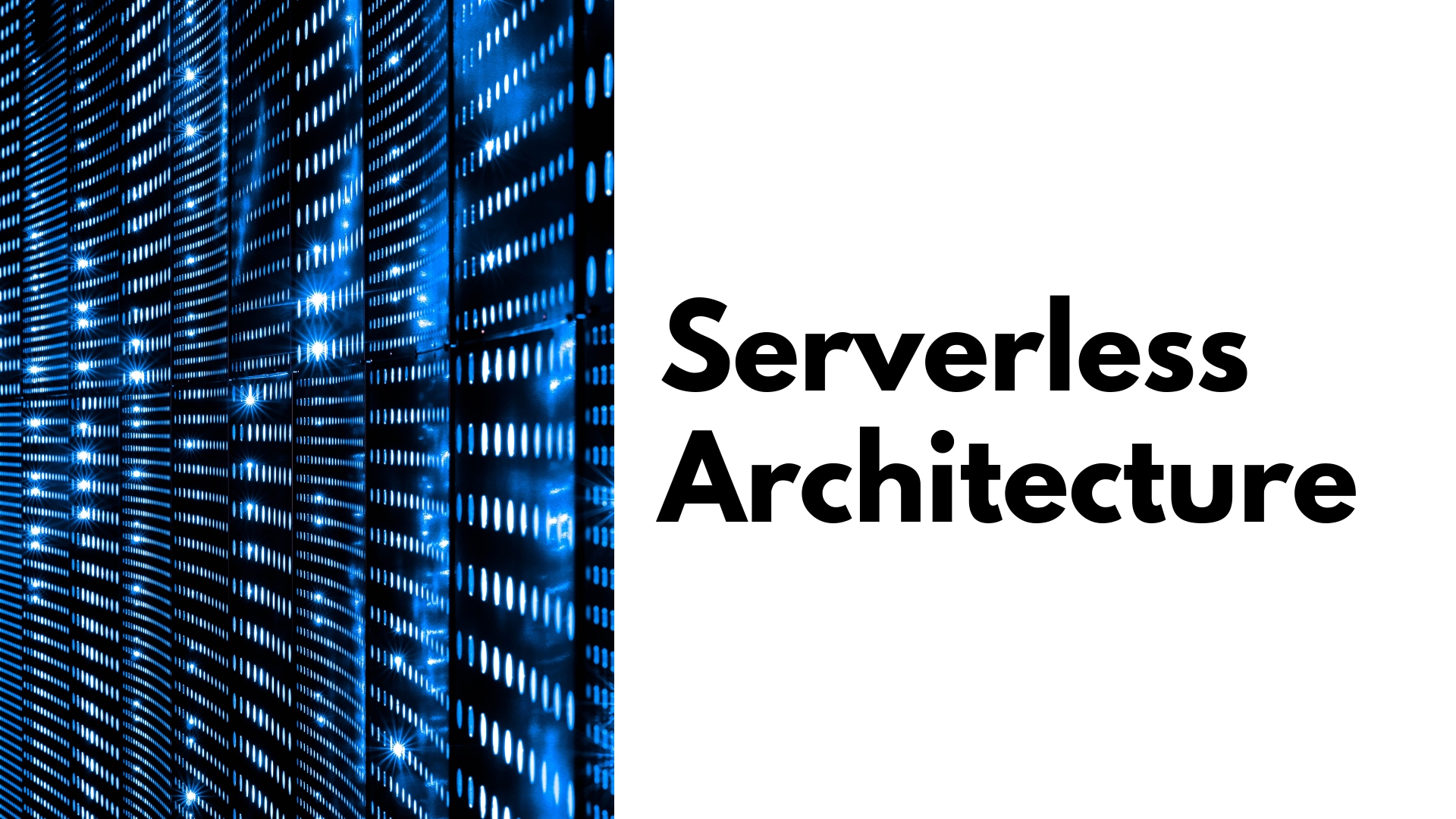 Have you ever wondered how the AWS Lambda functions or Cloud Functions by Google or other Functions as a Service work? or is serverless architecture really serverless? or how a third-party service manages your complete backend service code in containers?  In this post, we are going to understand the serverless architecture and...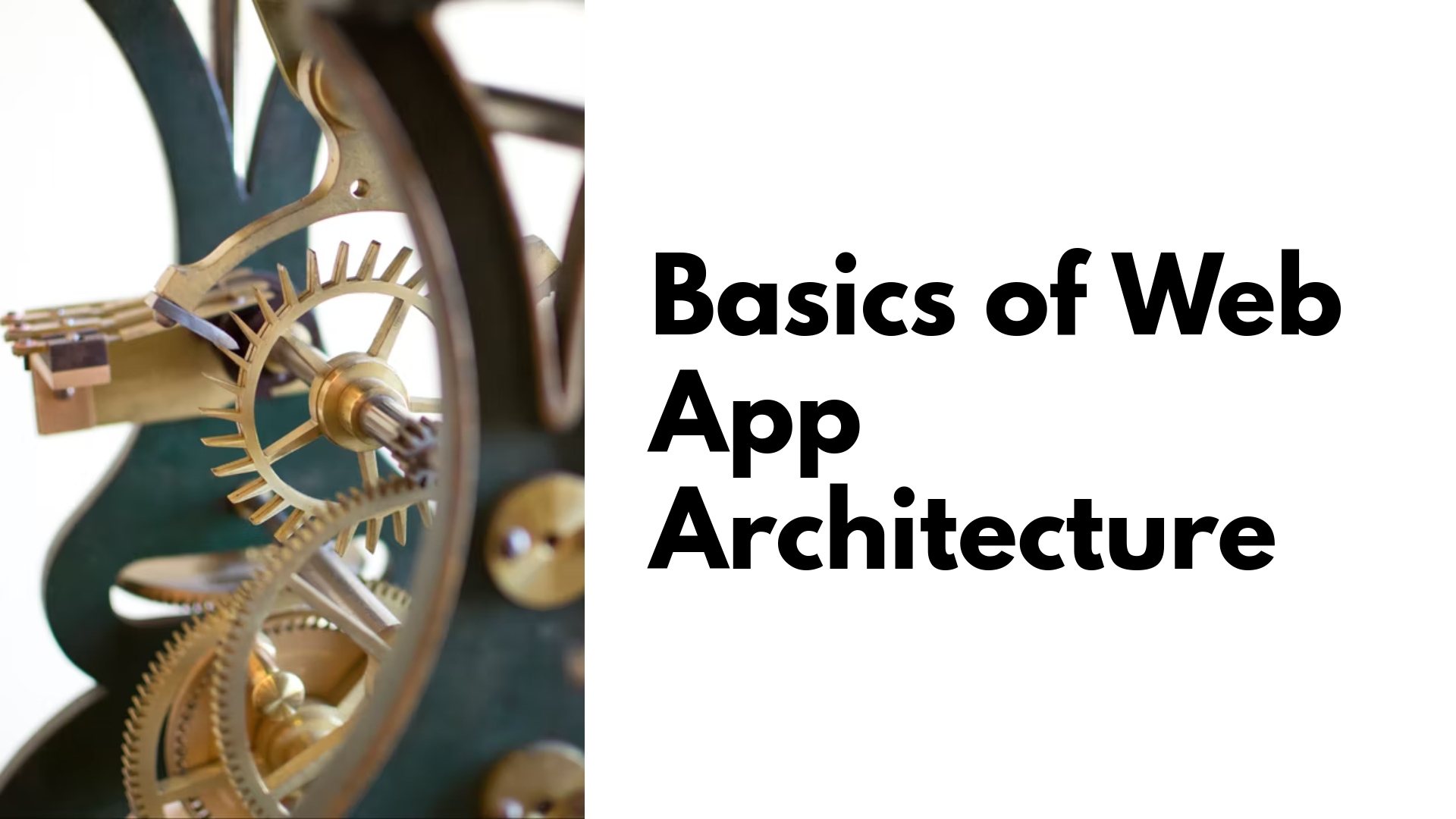 Have you ever wondered how the data flow takes place in all the web applications? or how the distributed systems works? or how the large applications with hundreds of services are managed individually? In present days, even the minimal viable products or proofs of work can also have a combination of many different services and use several different integrations...

Have you ever wondered where are your emails stored? or how you can effortlessly switch mobiles and all your backed up data is transferred so smoothly? or what does it really mean by backed up data itself? Even though you may not know it, almost all of us are using the cloud in one way or another. If you have a Google...